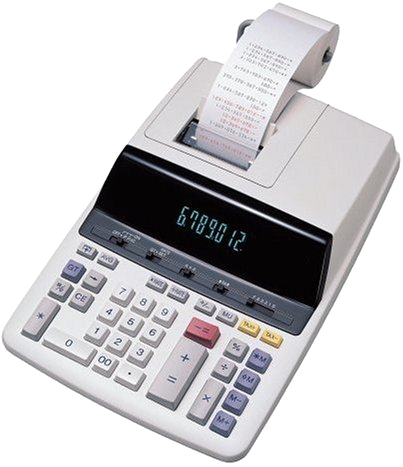 We offer a wide range of accounting services to our individual and business clients. Because our firm is relatively small, our clients benefit by getting confidential, quality and personalized service that is beyond comparison.
We're talented with numbers, but there's more to helping our clients succeed than just getting to know their bottom line. Sure, your numbers can tell us some interesting things about how you run your business. However, if we're going to help you manage your accounting it's important for us to know where your current accounting practices are and possibly holding you back.
Wouldn't you like to spend more time running your business and less time trying to decipher your books? How about being able to make more informed decisions concerning your business by seeing accurate, detailed reports at any time of the month or year? At Walding Associates, we are here to help. Please find below a list of accounting services our firm offers.
Accounting set up for new businesses
General Ledger Clean up or Tune up
Computerized accounting/bookkeeping services, offered on site or in our office
Provide Training and Consultations
Taxes
Payroll Services
Mergers and Acquisitions
Selling a Business
Cash Flow Analysis